Featured Employment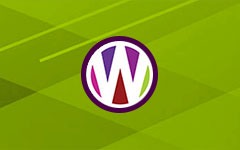 Pizzeria Help
LOOKING FOR RELIABLE, FLEXIBLE, PART-TIME HELP
FOR PIZZERIA: Weekends and nights a must. Please con-­
tact Doug @ 585-721-4728 or stop by and pick-up an appli-­
cation at Wyoming Gaslight Market.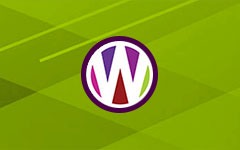 Home Health Aide
LOOKING FOR HOME HEALTH AIDE: For wheel chair
bound woman in Perry. Certification not required. Call 585-
259-0658.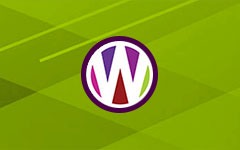 Lawn & Garden Tech/Agricultural Service Tech
Lamb & Webster - N. Java Location
Positions Available
Lawn & Garden Tech and Agricultural Service Tech
Top Industry pay and benefits. Vacation, 401K, health benefits.
Experience preferred but not necessary. Strong mechanical background
and familiarity with all types of engines and transmissions. We will pay the
right person to be trained.
Apply in person at
Lamb & Webster
4397 Rt. 98, N. Java NY 14113