Featured Employment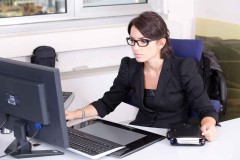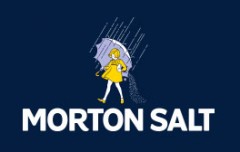 Morton Salt Positions Available
CONTROLS ENGINEER | INDUSTRIAL MECHANIC | GENERAL LABOR
Morton Salt Inc., a K+S Company has immediate openings for a Controls Engineer, an Industrial Mechanic and General Labor positions at our Silver Springs, NY facility.
CONTROLS ENGINEER: Responsible for the development and Maintenance of all plant production control systems. Desire programming experience with AB, Rockwell, OPTO and HMI. Qualified candidates will have a BSEE or equivalent and prior factory experience.
INDUSTRIAL MECHANIC: Responsible for the maintenance, servicing and installation of industrial packaging and process equipment and electrical systems. Qualified candidates will have a high school diploma or GED and must be a qualified Journeyman-level Mechanic/Millwright/ or Electro-Mechanical Maintenance person with a minimum 5 years industrial experience. Must be able to work night shift.
GENERAL LABORER: Responsible for the general labor and cleaning tasks throughout the facility as well as training as a back-up machine operator. Must have a high school diploma or GED. Must be able to work all shifts in a 24-7 work schedule.
All positions offer competitive pay and excellent benefits, including health, dental and an excellent 401k plan. For confidential consideration, please apply online at http://www.mortonsalt.com under About Us - Careers.
Morton Salt is an equal opportunity employer. We evaluate qualified applicants without regard to race, color, religion, sex, national origin, disability, veteran status, and other protected characteristics.
A Part of Wyoming County for over 135 Years.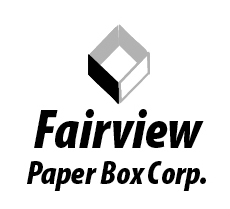 Fairview Paper Box Accepting Applications
Accepting Applications for 1st & 2nd shift positions.
Training provided. Looking for bright, ambitious, reliable, committed individuals, with the ability to learn and determination to succeed.
Secure company, unique trade, manufacturing locally since 1911. We offer 10 hours shifts (Monday through Thursday) along with competitive wages and benefits package.
Please apply in person Monday through Thursday 9am-3pm.
200 Allen Street | Warsaw, NY 14569