Featured Employment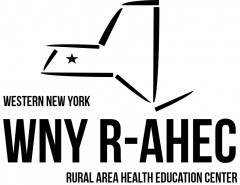 Director of Operations
WNY Rural AHEC is seeking a Director of Operations who will be responsible for overseeing and implementing the operational and financial systems of the organization. Duties include: fiscal oversight, property maintenance, human resource functions, contract negotiation and management, and staff supervision. Must have a minimum of a Bachelor's degree and paid experience in organizational or fiscal operations. Excellent computer, communication and interpersonal skills expected. History of successful grant writing and information technology highly desirable.
Please send cover letter, resume and a minimum of three professional references to:
Catherine Huff, CEO
WNY R-AHEC
PO Box 152
Warsaw, NY 14569
or via email to chuff@r-ahec.org.
Visit our website for more information: http://www.r-ahec.org.
This organization is an equal opportunity employer and provider.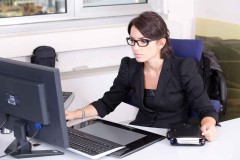 Inside Sales/Customer Service
Preferred individual will have previous experience working in an office environment with sales or customer service focus and has the following skills:
- Strong person who can prioritize responsibilities
- Must be self-directed and capable of problem solving with minimum supervision
- Timely and accurate data entry, strong attention to detail
- Outgoing, friendly and reliable.
- Ability to multi-task and meet deadlines.
Responsibilities include:
- Enter billing units and data into multiple systems
- Organize and maintain job files
- General office cleaning
- Answering phones and greeting walk-in customers.
Job Type: Part-time, Tuesday-Thursday 8:30 am to 5 pm
Location: Warsaw
Start date: ASAP
Apply to: Dept. 8161, 72 N. Main St., Warsaw, NY 14569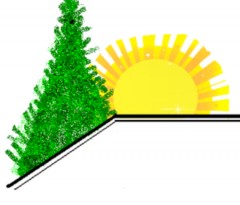 Certified Nursing Assistant
Full Time and Part-time All Shifts
Join Our Team of Professionals and Work in a Pleasant
Family/Friendly Atmosphere • Starting Rates Based on Experience
• Competitive Benefit Package •
• No Mandatory Overtime •
• Health Insurance •
• 401K•
Inquire at: East Side Nursing & Rehabilitation Center
62 Prospect Street • Warsaw, NY 14569 • 585-786-8151