Featured Employment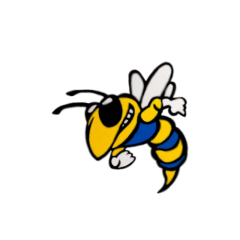 PCS Elementary Teacher
PERRY CENTRAL SCHOOL DISTRICT TITLE: Elementary Teacher QUALIFICATIONS: NYS Certification in Childhood Education (Grades 1-6). Candidates that also possess NYS Certification in Early Childhood Birth -2, and/or Students with Disabilities (Grades 1-6) will be given priority consideration. START DATE: September 3, 2019 SALARY: Per negotiated agreement APPLICATION TO: Daryl T. McLaughlin Perry Central School 33 Watkins Ave. Perry, NY 14530 DEADLINE: May 31, 2019 APPLICATION PROCESSES: To apply, please go to http:www.wnyric.org/application The Perry School District is an Equal Opportunity and Affirmative Action Employer. Perry Central School District is in compliance with federal and state laws governing equal opportunity prohibiting discrimination on the basis of race, color, creed, ethnic background, religion, gender, age, marital status, and physical handicap. Perry Central School District Office 33 Watkins Ave., Perry, NY 14530 Ph: 585.237.0270 / Fax: 585.237.6172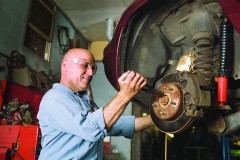 AUTO TECHNICIAN NEEDED:
Immediate position available: FORD experience preferred, however other training considered. Competitive hourly pay based on ability (no unpredictable flat rate).
Health insurance, retirement, paid vacation, and paid personal days provided.
Kelly Motor Corp, Perry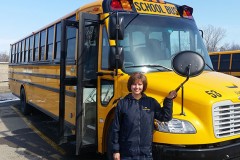 LCS Bus Drivers
BUS DRIVERS NEEDED
Letchworth & Perry Sites
We Will Train You!
10 Month employment (summers off)
Our buses are stored inside year round!
Minimum run rate of $21
Contract Step 1 - $14.09/hour
BENEFITS: Drivers receive: Sick Days, Personal Days, Bereavement time, Paid Holidays, Healthcare benefits (Single or Family)
Apply to: Business Administrator
Letchworth Central School
5550 School Rd., Gainesville, NY 14066
Deadline: Open until filled
Come Join Our Team!